VIB (Visibility in Business) Small Group Program - FALL 2019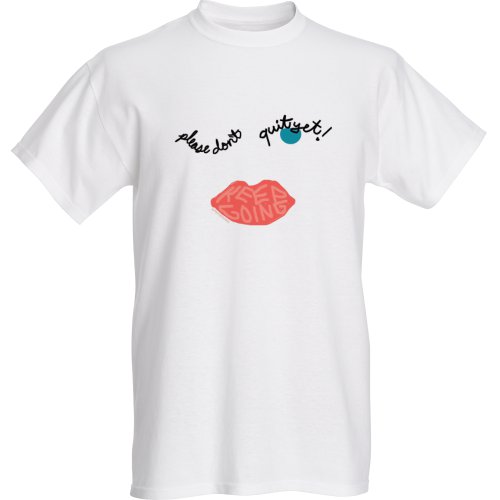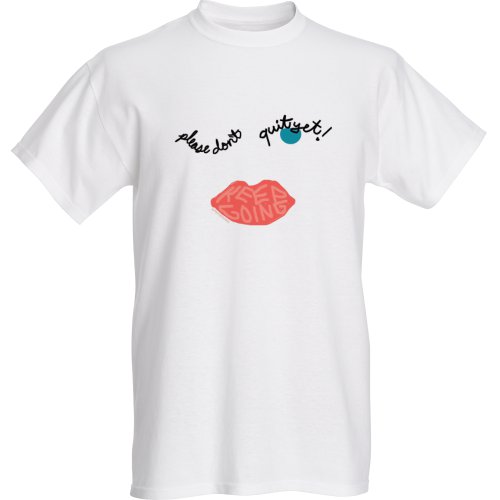 VIB (Visibility in Business) Small Group Program - FALL 2019
September 16th enrollment cut off.
What do you get from the 8-Week VIB (Visibility in Business) Small Group Program?
You get clear on your business & revenue goals.

You have a list of action items to move forward.

Gentle accountability from a pro.

You get clear on your ideal clients.

You brand yourself (and your biz) for success.

You improve your mindset to stay visible (no more hiding your light).

You show the world how legit you are.

You attract more of the life you want.

You attract more business.

You look in the mirror and love what you see.

YOU REIGNITE YOUR CONFIDENCE IN YOURSELF AND YOUR BUSINESS.
AND BONUSES! Including Closet Goals book, Closet Goals course, "Keep Going" tee, and 1-year of the Owner's Society membership for follow-up support (plus other goodies and tickets depending on the session).